Apara Venkat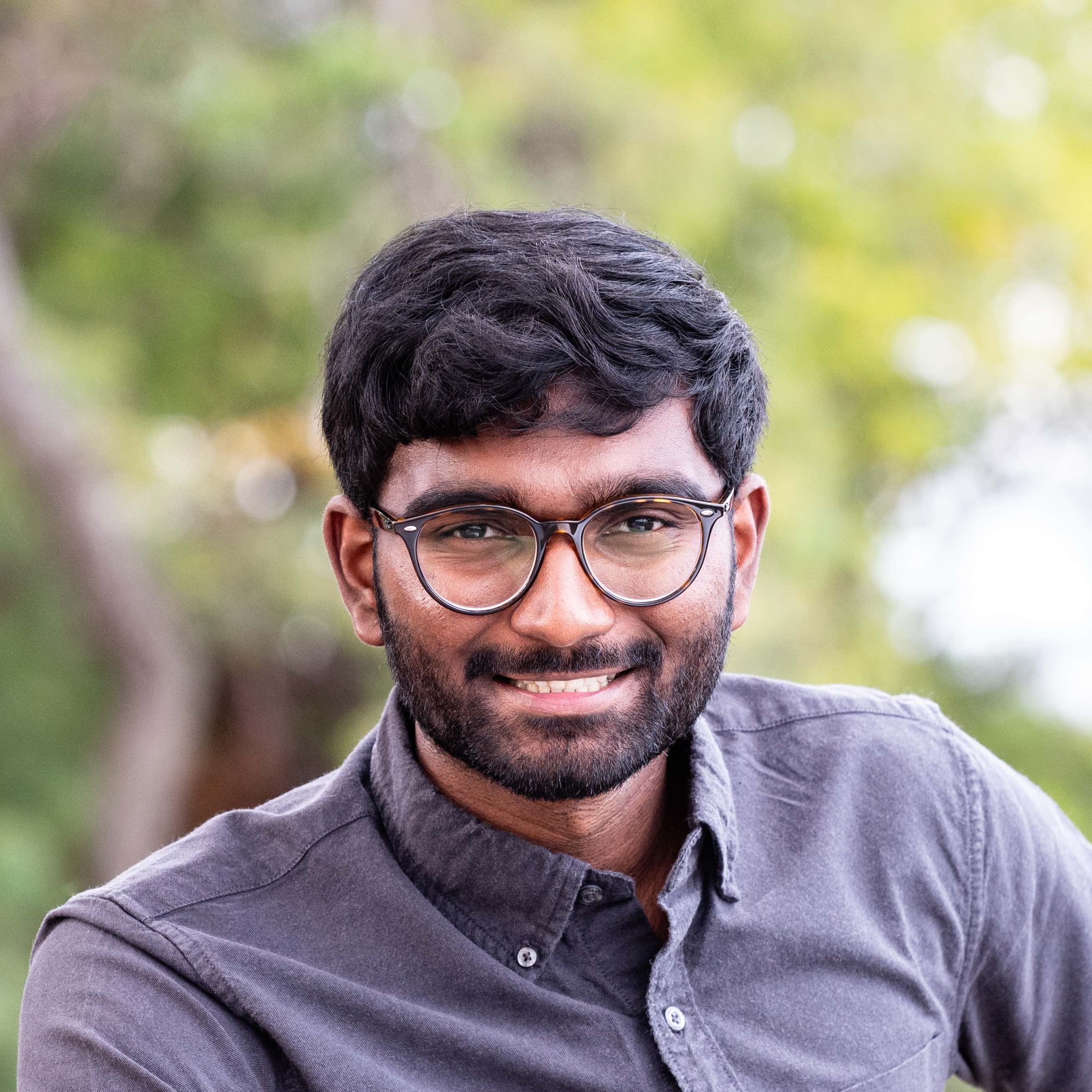 About me
I am a third year Ph.D. student in the Statistics Department at the University of Washington. Before UW, I completed my B.S. in Computer Science and Applied Mathematics at the University of Colorado at Boulder in May 2020. I have also interned at Microsoft for three summers as a software engineer. At Microsoft, I worked on Mixed Reality and the Edge browser.
Research interests
Broadly, I am interested in learning from complex systems with missing or hidden information. Specifically, I am interested in developing methods in networks and causal inference with applications to epidemiology and social science. Currently, I am working on:
Network exploration in the context of contact tracing (+ Tyler McCormick).
Causal discovery in the presence of latent variables (+ Ema Perković).
Policy evaluation given that we don't have the luxury of performing extensive randomized controlled trials (+ Tyler).
At CU, I worked with Dan Larremore on developing methods and software to automatically parse curricula vitae. Later, I completed my undergraduate thesis, advised by Dan, on identifying effects of node covariates in ranking and choice models.
Outside school
Non-academically, I am interested in music - both listening and playing. I also like to read. My most recent favorite fiction is The Wheel of Time series by Robert Jordan (later, Brandon Sanderson). My most recent favorite non-fiction is The Language of Food by Dan Jurafsky. I enjoy playing a good video game once in a while and my all-time favorites are Uncharted and The Witcher 3: Wild Hunt. Having spent four years in Boulder, I tend to enjoy climbing, biking, and running.
Since my early undergrad days, I have been maintaining a blog where I reflect on science, math, the world, and life.